SPRING PROMOTIONS AWAIT YOU!
SPRING DAYS AT SOUTHPORT OUTDOOR LIVING
ON FOR A LIMITED TIME!
EXPERIENCE QUALITY, SELECTION & SERVICE
OUTDOOR FURNITURE SPRING PROMOTIONS
NEW ORDERS, CLEARANCE AND FLOOR MODELS
Select Lounging and Dining Collections
GRILLING AT IT'S FINEST
LYNX PROFESSIONAL, CROWN VERITY, SEDONA BY LYNX, WEBER & NAPOLEON
Select Clearance, Discontinued and Floor Models on Sale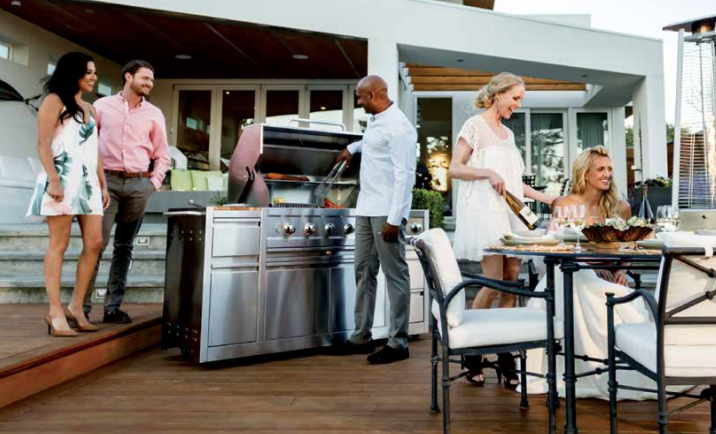 ENJOY THE MANY SHADES OF SUMMER
PATIO UMBRELLAS FOR EVERY OUTDOOR SPACE
Select New Orders and Clearance Items!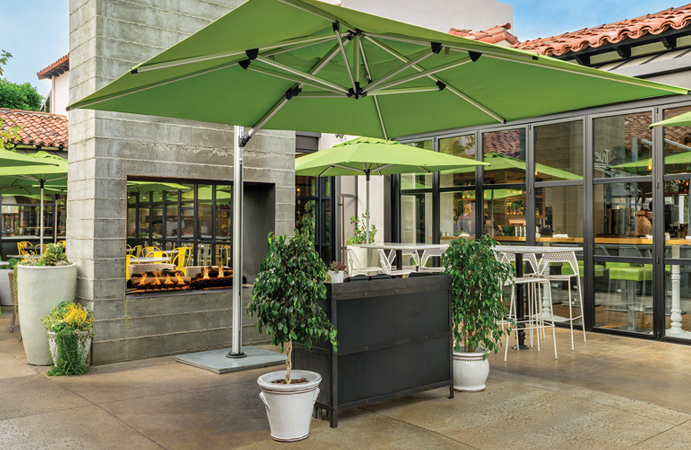 ACCESSORIZE WITH STYLE AND COLOUR
DESIGNER AND CUSTOM THROW ACCENTS
Save with Spring Promotion